If your compass or direction cone is inaccurate, you may need to calibrate your device's compass.

TIP: Your compass will be more accurate when you hold your device vertically.

Large phone batteries and magnetic phone cases can interfere with your location and compass.

Calibrating your iPhone or iPad's compass:

Open the Settings Menu App.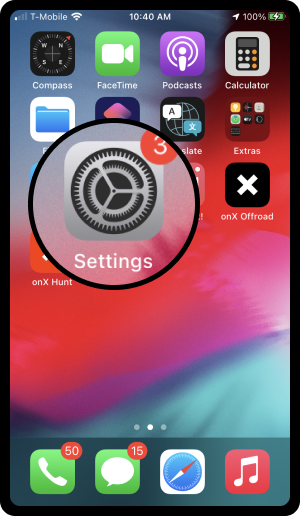 Scroll down and tap "Privacy."




Tap "Location Services."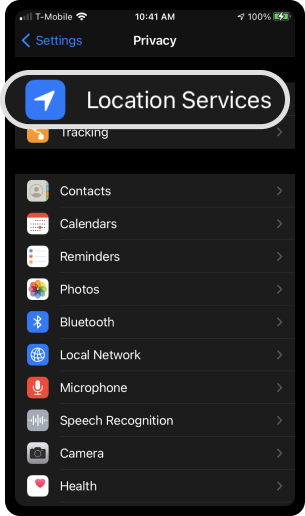 Scroll down and tap "System Settings."




Make sure "Compass Calibration" is turned on.




Calibrating your Android device's compass:

Click here for instructions on calibrating your compass using the Google Maps App.