Location services must be enabled and the onX Backcountry App must have permission to access them in order for your app to work properly.

TIP: Your compass will be more accurate when you hold your device vertically.

Large phone batteries and magnetic phone cases can interfere with your location and compass.

Locations services on iPhones and iPads:

Open the Settings Menu App.




Scroll town and tap "Privacy."




Tap "Location Services."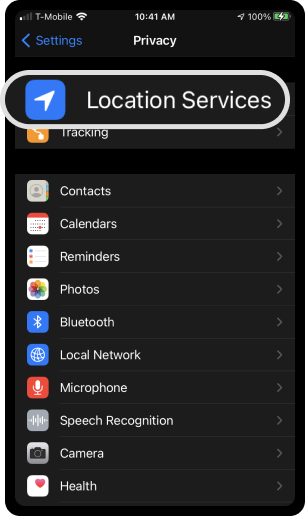 Make sure Location Services are turned on.




Scroll down in the Location Services Menu and make sure onX Backcountry is set to "Always."


Location services on Android devices:

Swipe down from the top of your screen and tap the gear icon to open the Settings Menu.




Tap the Search Button at the top of the Settings Menu.




Search for "Location." Tap the first search result in the list below.




Make sure Location is turned on.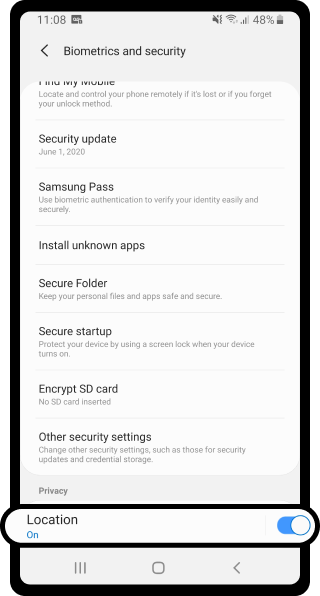 Go back and search for Backcountry. Tap the onX Backcountry App in the search results.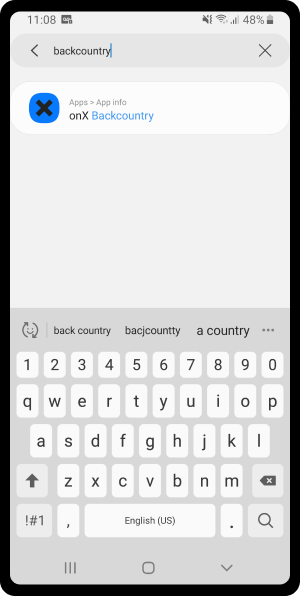 Make sure onX Backcountry has Location Permission.